At On Purpose Financial Management, we are like you.
We have big goals in life and many of them are dependent on our money. We also know that in order to reach our goals, we have to be consistent and smart about our investments.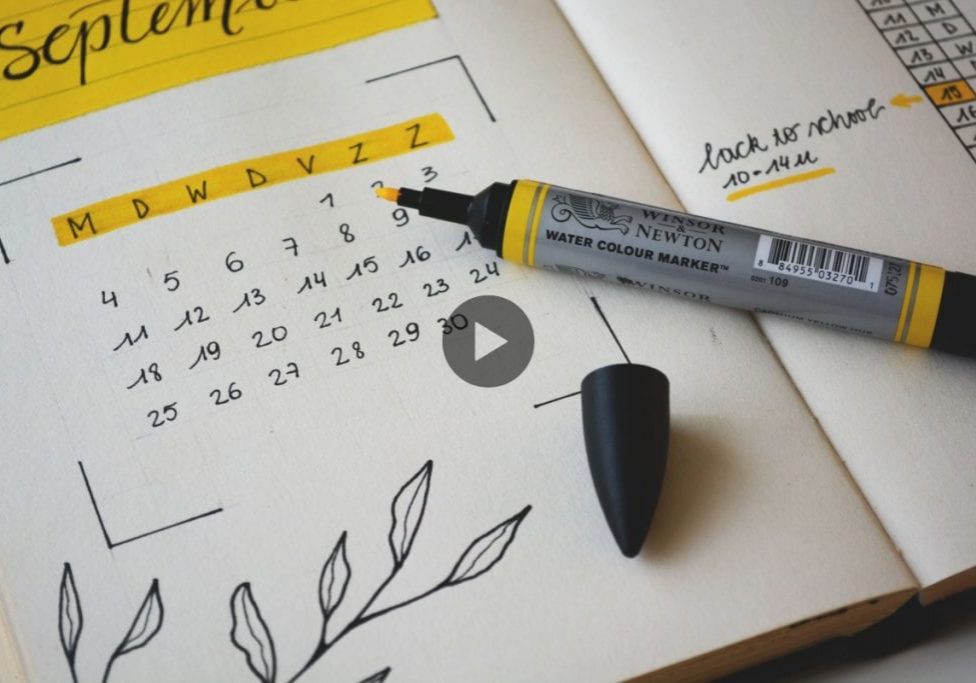 We believe our community deserves to share in our success – and that giving back means giving of ourselves. We are passionate about contributing to our community and participate in many civic, charitable, and religious organizations. Here are some of the worthy groups we have participated in or supported over the years.
In 1962, Bob James set out to build a different kind of financial services firm – one that would focus on long-term planning instead of simply placing trades, one that would remain uncompromisingly moderate through market highs and lows, and one that would always put clients and the advisors who serve them first. And now, after more than 50 years of integrity, independence and innovation, Bob's different kind of firm is one of the leading independent financial services companies in the United States.
Our Services, to Address Your Priorities in Life